Welcome to our website. We appreciate your time no matter you are purchasing or just looking. We are happy to introduce ourselves as a famous professional manufacturer and supplier of men's clothing. We come from Hong Kong Sar, China, we work with many Chinese companies to get the best pieces at the best prices possible, ensuring that you don't overpay to get the looks you love.

BeThrived offers Men's clothing with leading street fashion designs. We have a huge variety of men's clothing for you to choose from at a very competitive price. Browse our collection of T-shirts, Hoodies & Sweatshirts, Shorts, Jeans, Cargo Pants and much more. The annual output is over 1,500,000 pieces. In a short period of time, we expand our production capacity in order to meet the increasing foreign market demand.

We have strong technical power, advanced research capabilities, and rapid responses to inquiries, with more than 10 technicians who have 11 years of experience in our own fashion industry. A wide range of styles is always available. We add new men's clothing styles every business day. We sell our products at a very competitive price. We also accept OEM order or make a new production for your designs printed with your logo. If you are interested in some of the items or place an order from us, please do not hesitate to contact us. We sincerely look forward to the opportunity of cooperating with you based on the mutual benefit.

We are known for providing our customers with the followings:

Prompt deliveries;

Good quality products at competitive pricing;

Warm and prompt customer service who answers queries within 24 hours.
Email: service@bethrivedfashion.com 
Company Name: Vesein Garment Co.,Ltd
Company Address: RM 157.NEW CITY CENTRE .2 LEI YUE MUN ROAD KWUNTONG KOWLOON, HONG KONG
Offices: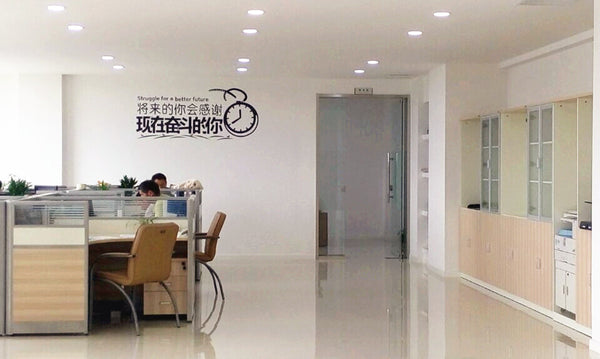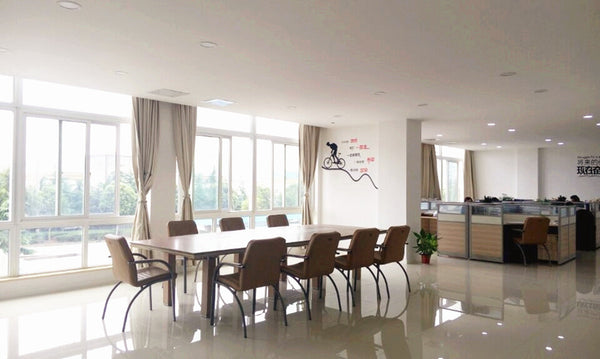 Cutting workshop: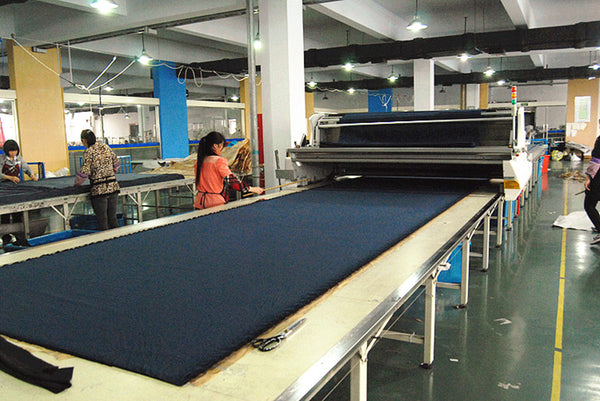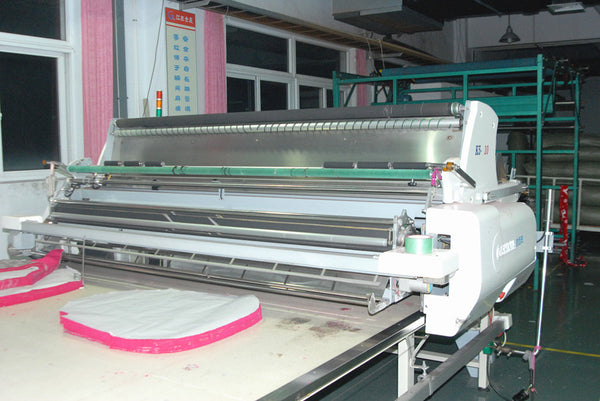 Sewing workshop: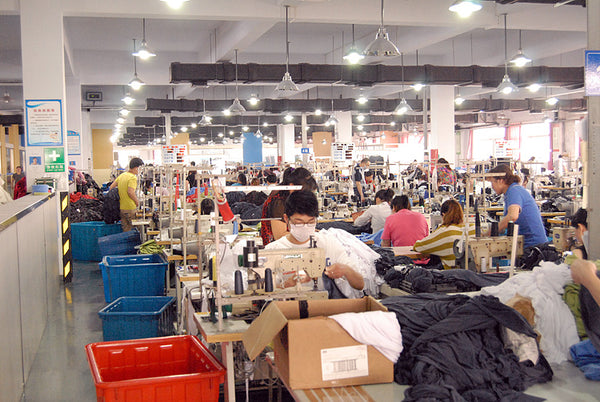 Following process workshop: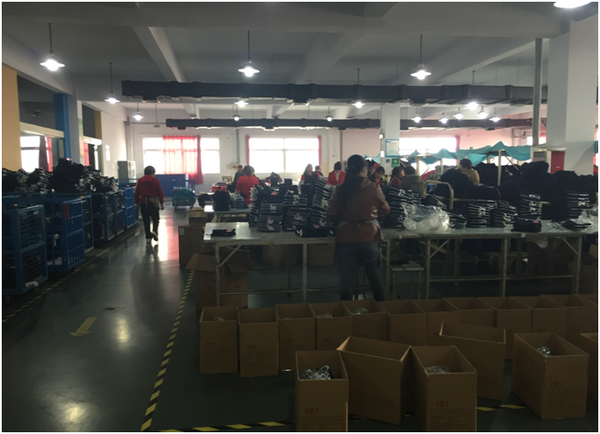 Warehouse: